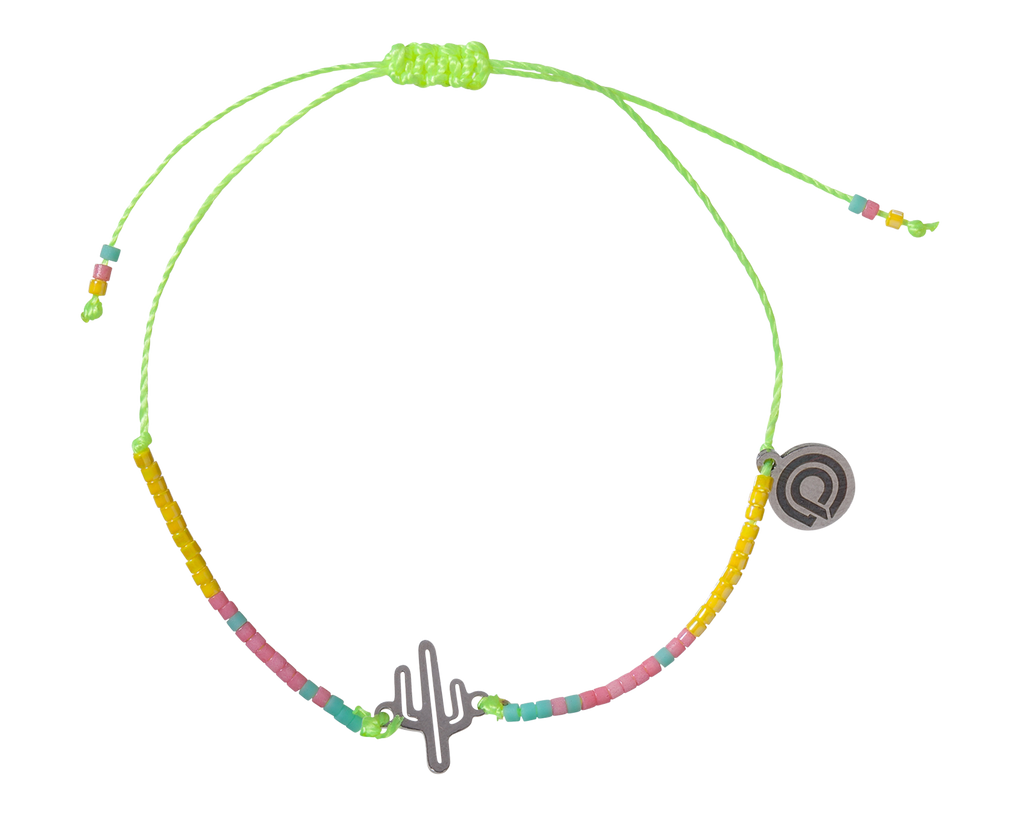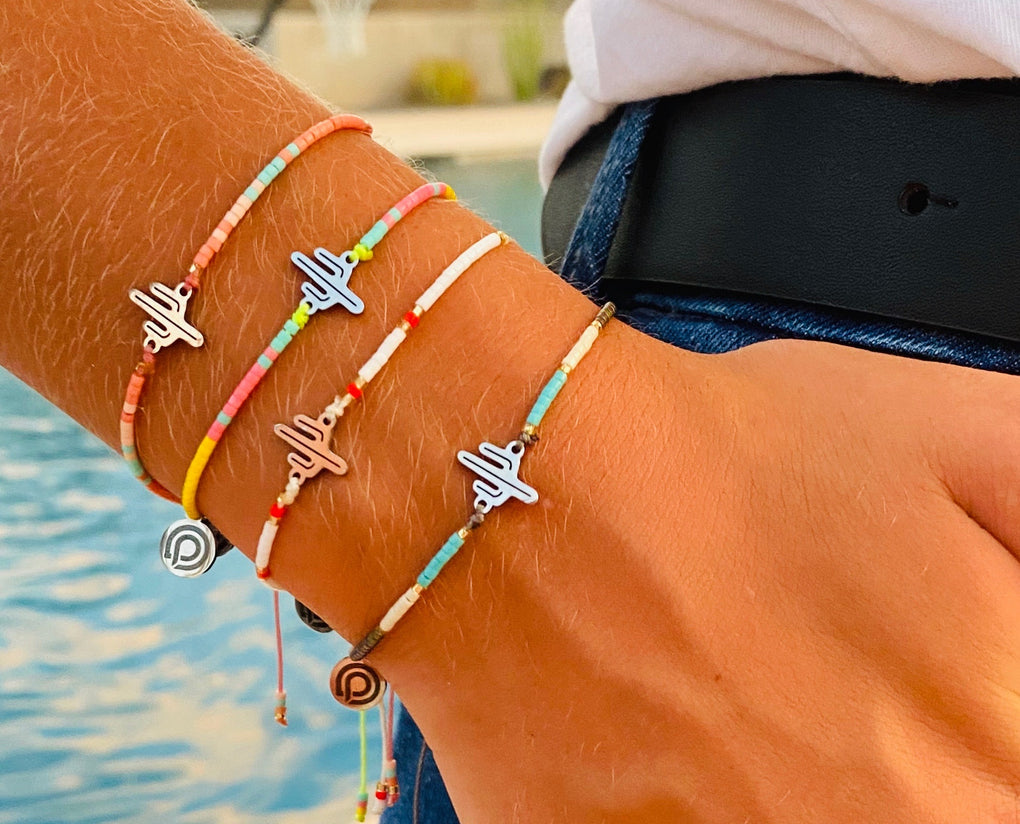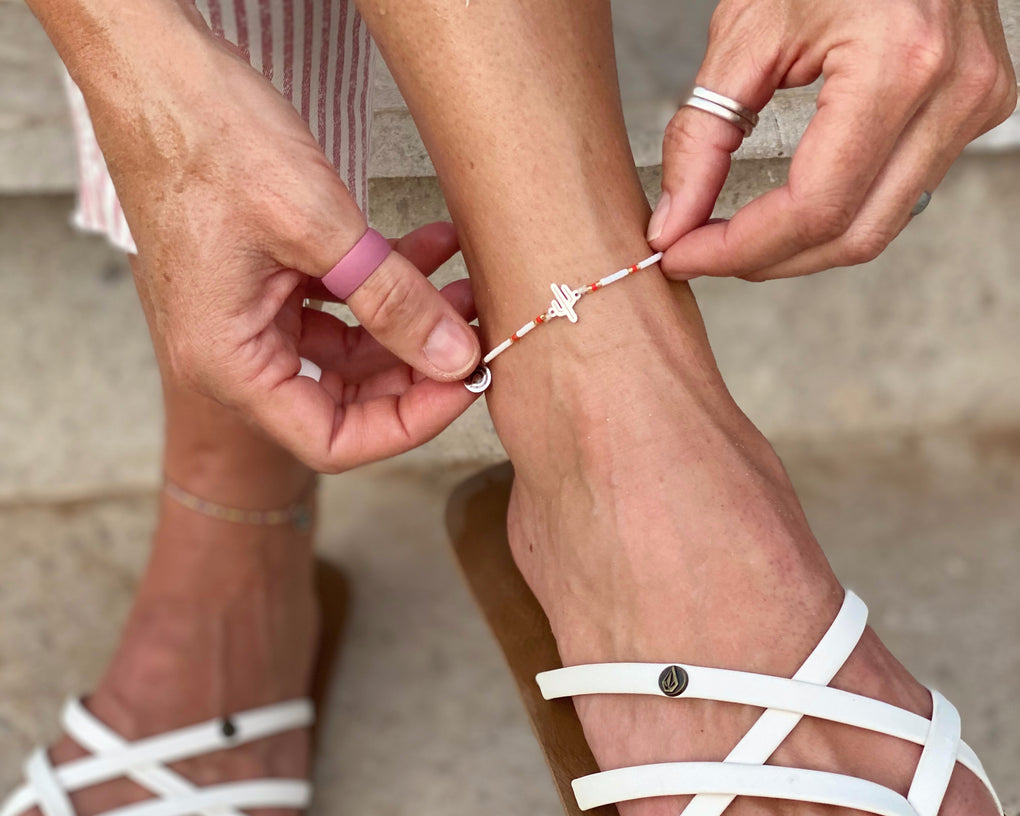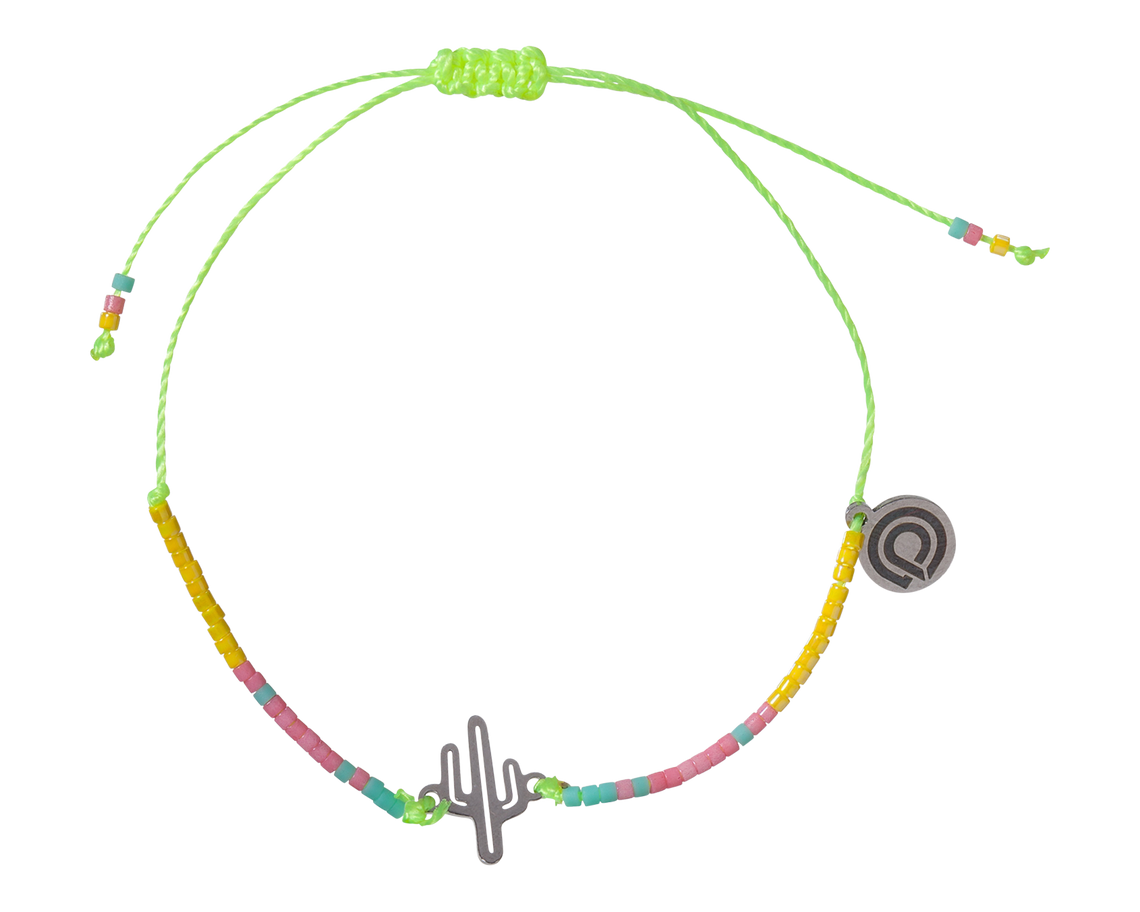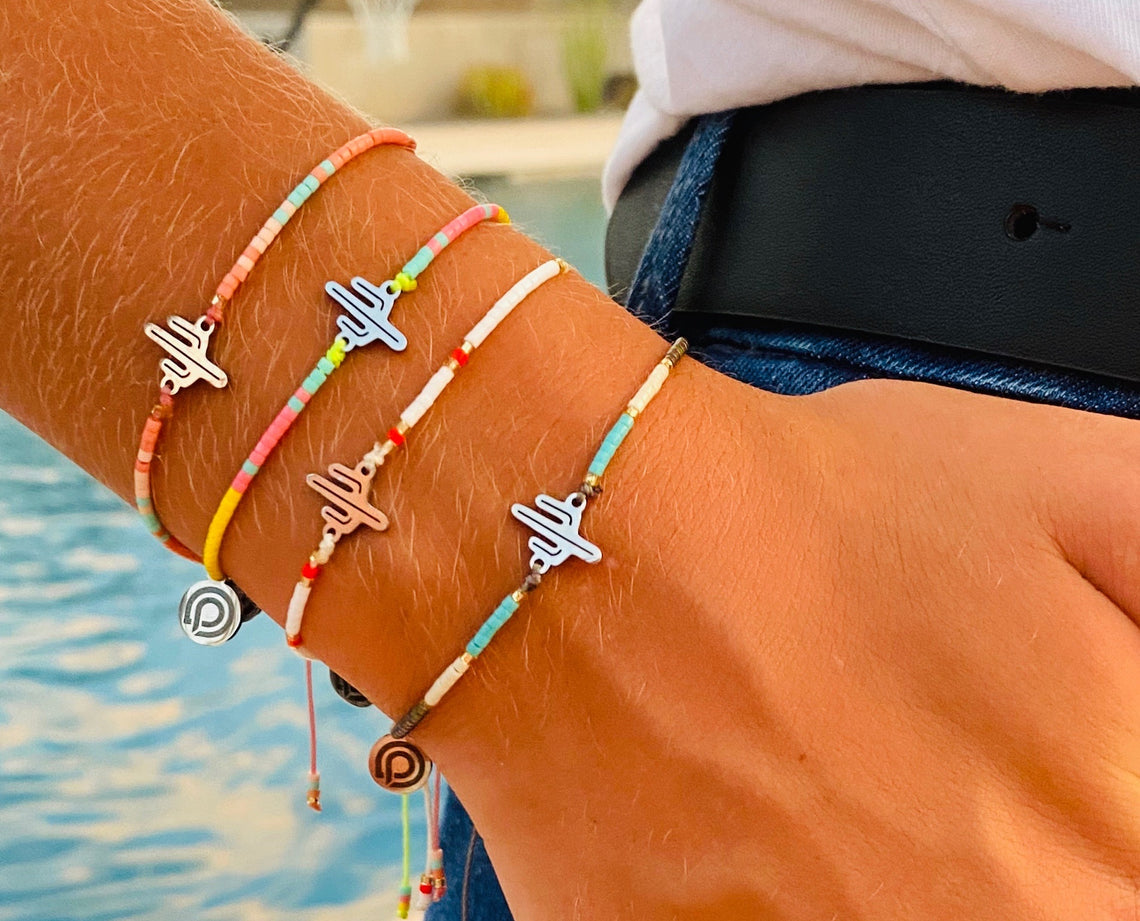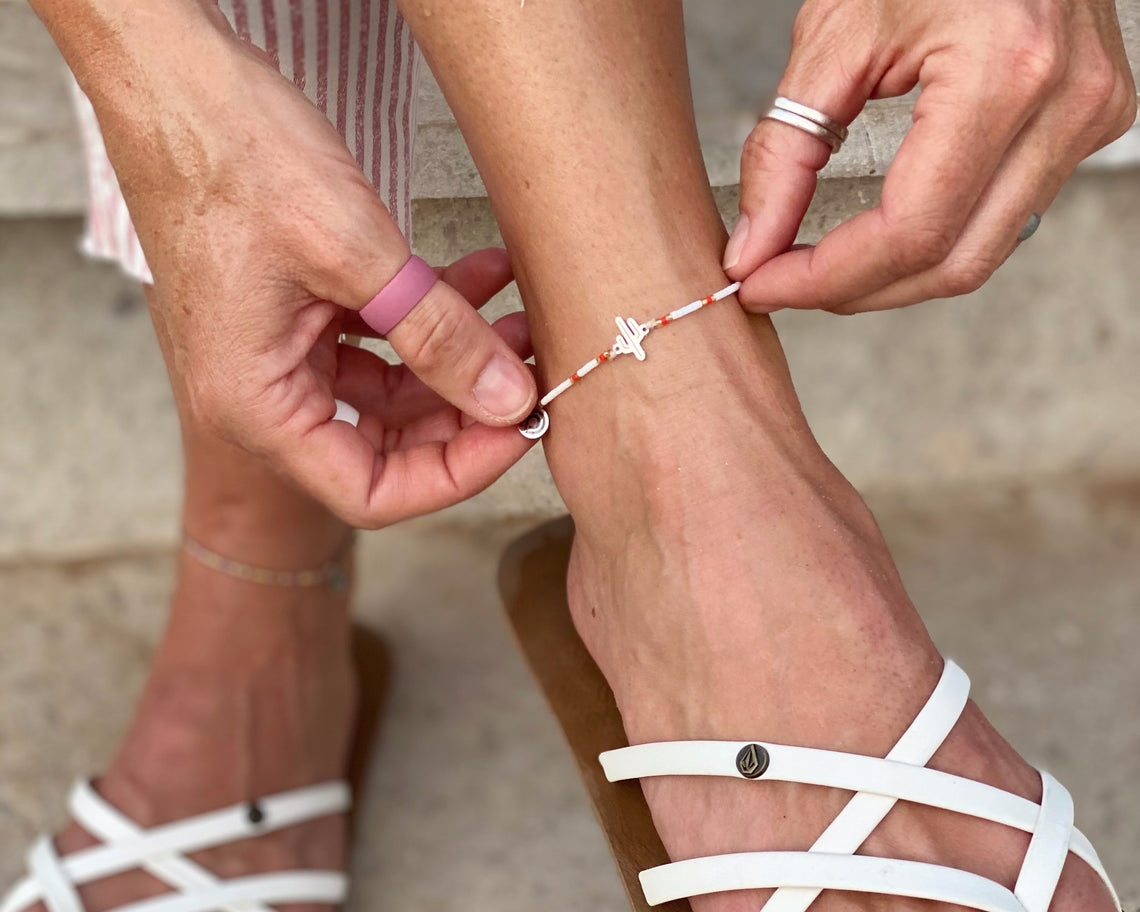 CACTUS CHARM - NEON
Hurry! Only 72 Left in Stock!
DESCRIPTION
Details
Our Cause
Sizing
Care
DESCRIPTION
Pyrkiä's Cactus Charm bracelet/anklet is fully adjustable to fit most wrist and ankle sizes.  This is a great piece to wear alone or stack with your other Pyrkiä jewelry to create a unique stacked look that represents YOU. Any way you wear it, it's sure to add style. The charm is made of silver-plated stainless steel so it will not tarnish.
Details
Lead-Free ♡ Hypoallergenic ♡ Tarnish Resistant ♡ Stainless Steel
Our Cause
You could have the world in the palm of your hands, but it doesn't mean a thing until you change it. That's why a portion of every purchase is donated evenly to 5 charities, protecting the 5 essential elements. LEARN MORE #PYRKIA: Strive to make difference.
Care
Just wipe gently with a soft cloth. Avoid contact with strong chemicals, such as detergent, bleach, perfume, hot tubs, and swimming pools. Store in a jewelry box or soft cloth to best maintain color and shine.