"LOOK UP" LIMITED EDITION THUMB RING - ROSE GOLD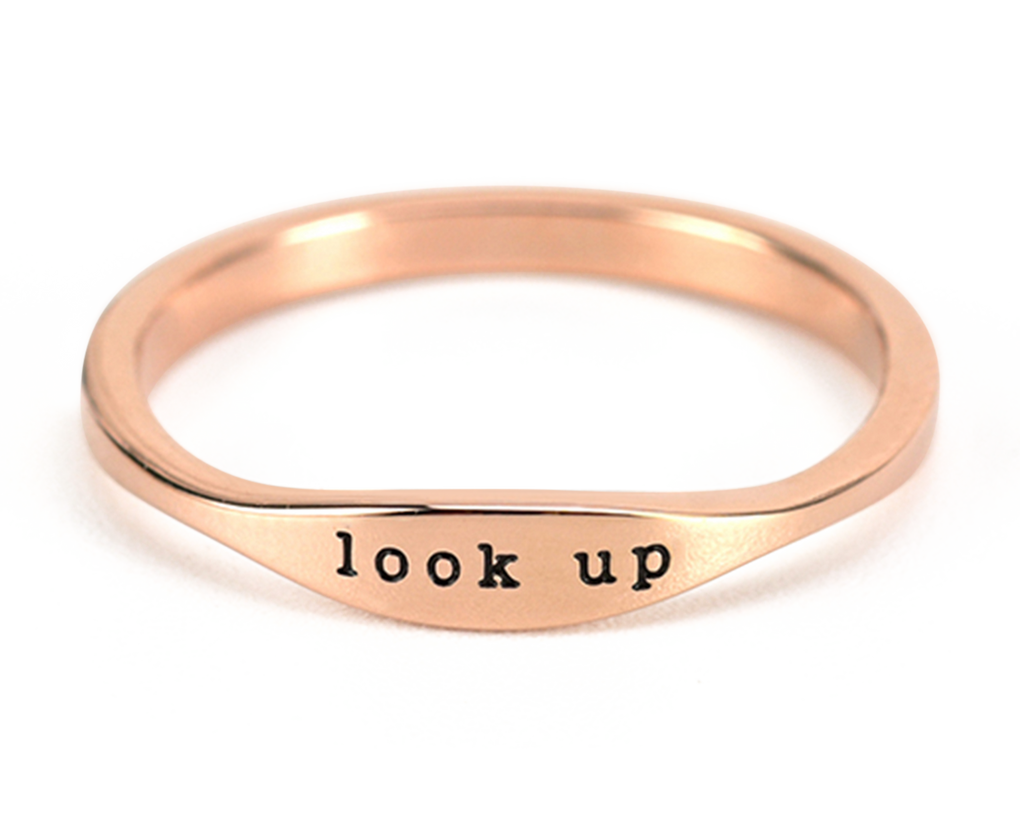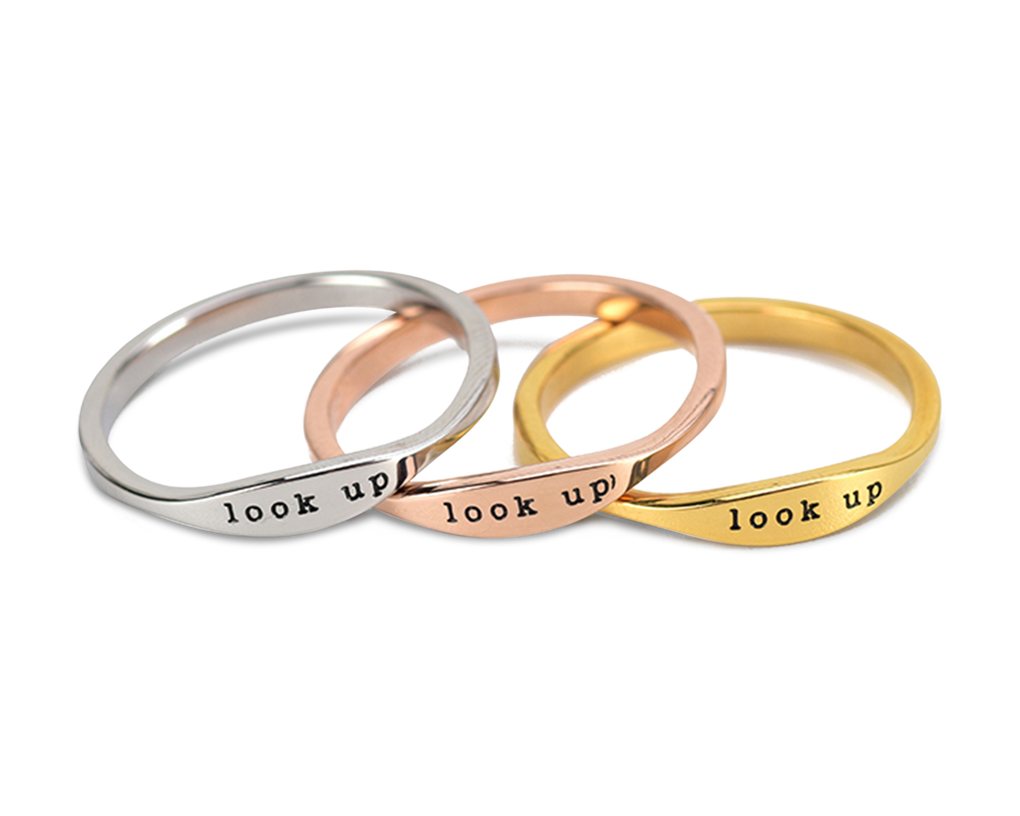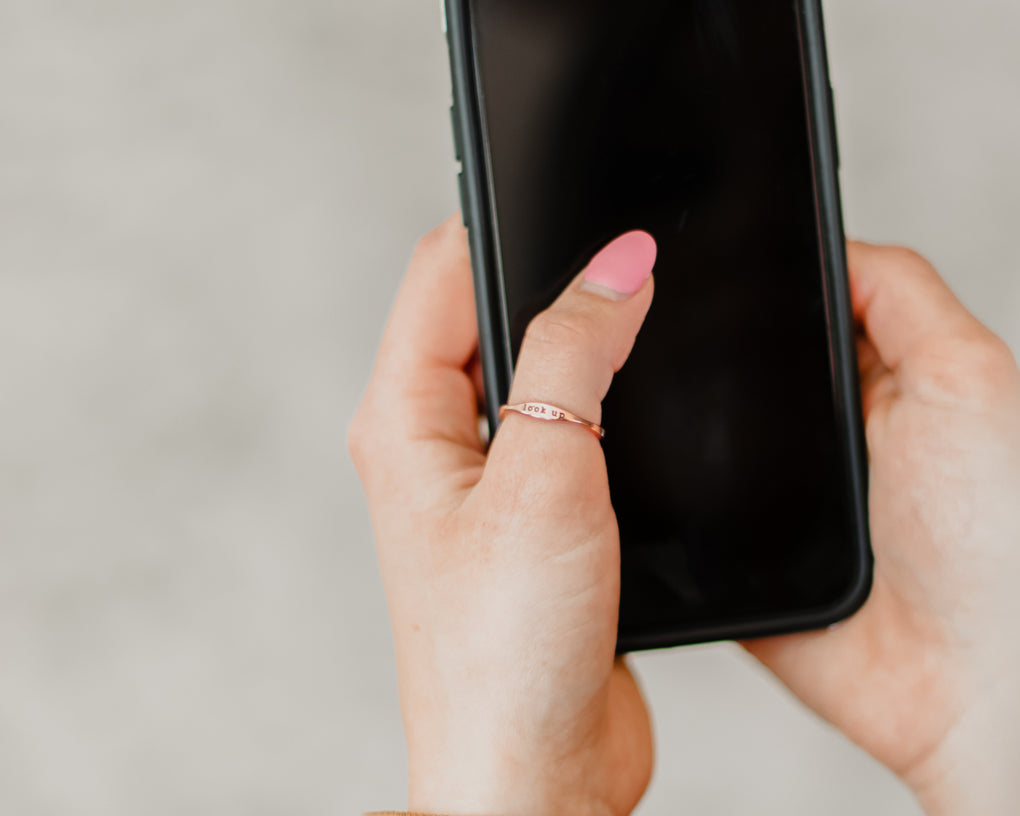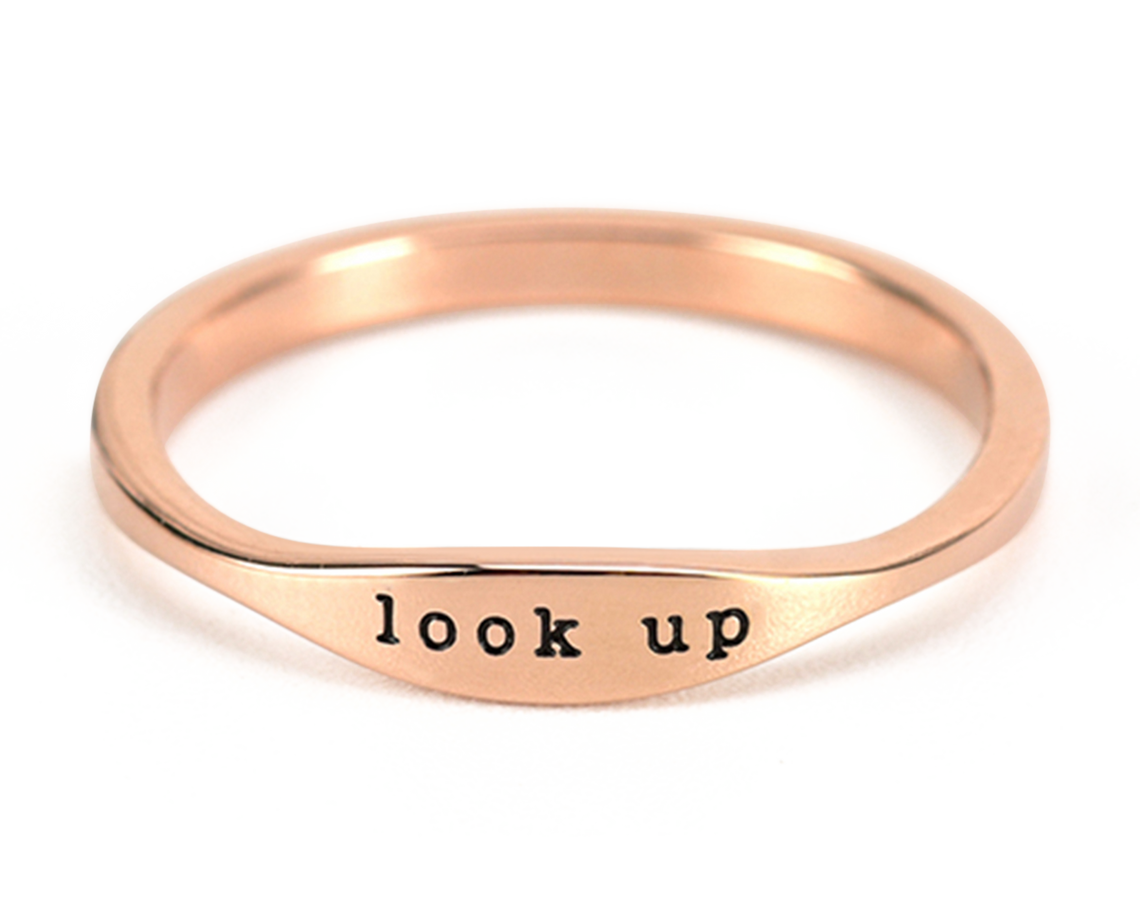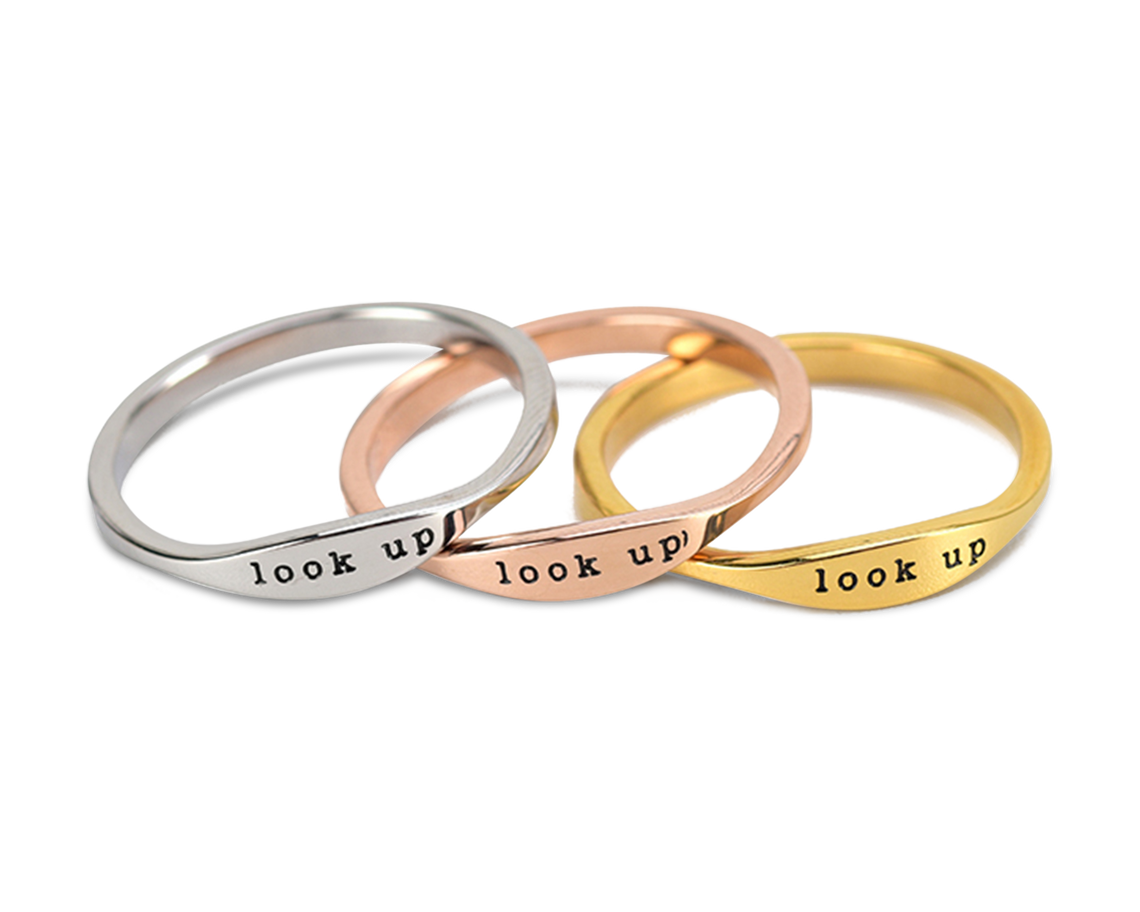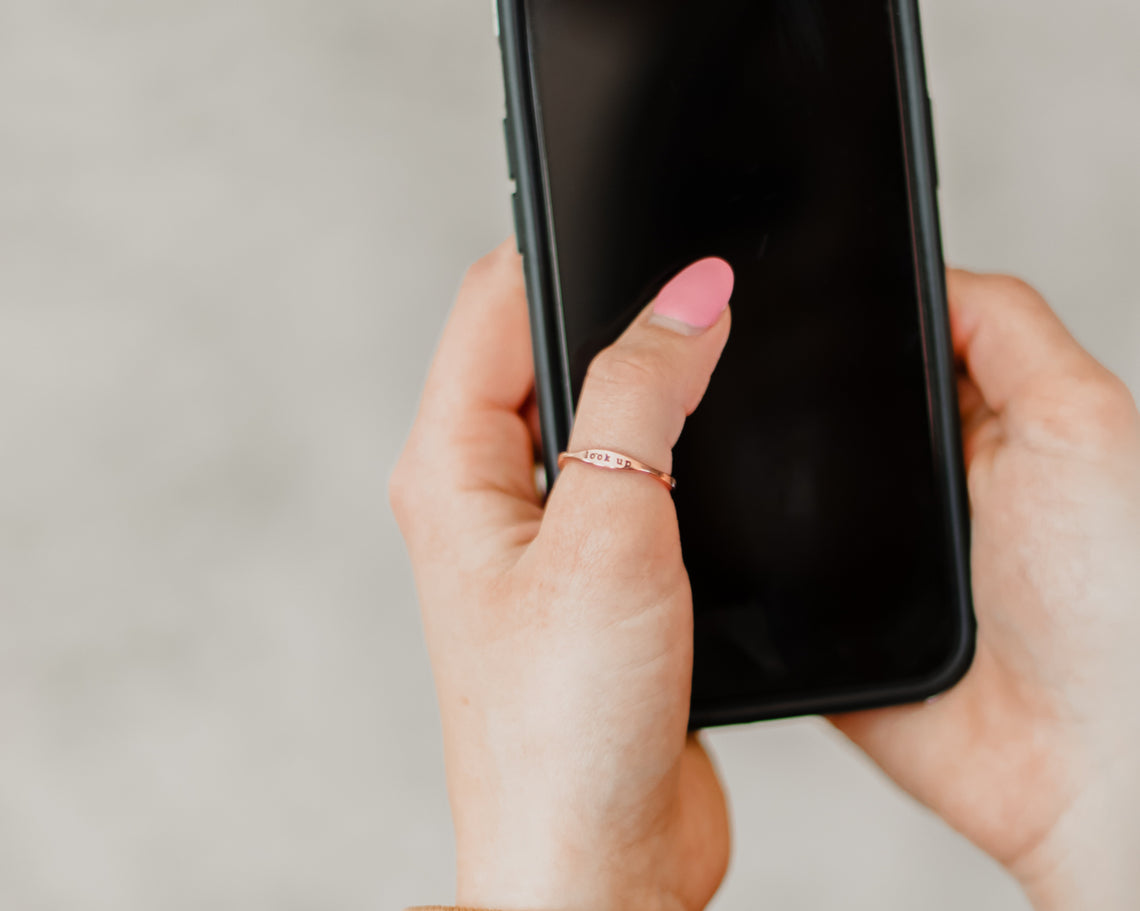 "LOOK UP" LIMITED EDITION THUMB RING - ROSE GOLD
Hurry! Only 27 Left in Stock!
DESCRIPTION
Details
Our Cause
Sizing
Care
DESCRIPTION
This ring is a limited edition thumb ring designed to be a unique reminder to "LOOK UP" from our screens/social media and reconnect with the world around us.

20% of sales will be donated to organizations that educate teens about social media's potential destruction to their self-esteem and mental health and empowers parents to reconnect with their kids.
This ring is perfect for stacking with a PYRKIÄ silicone ring for some added color and style. Made of gold or silver-plated stainless steel, this ring will not tarnish or lose its luster. It is low profile and lightweight.
Details
♡ Gold/Silver Plated Stainless Steel
♡ Non-Tarnish
♡ Durable
♡ Comfortable
♡ Waterproof
♡ Stylish
♡ Size Exchanges Only
Our Cause
You could have the world in the palm of your hands, but it doesn't mean a thing until you change it. PYRKIÄ is a small business that gives back. We donate a portion (or sometimes all!) of each order to a non-profit organization. LEARN MORE #PYRKIA: Strive to make difference.
Sizing
Step 1: Wrap a string around your finger or toe.
Step 2: Measure the length of string in millimeters (mm).
Step 3: Find your measurement on the ring size guide below.
Step 4: Order the ring closest to the guide recommendation. For half sizes, we recommend sizing up.
2 (41.5mm) 3 (44.5mm) 4 (46.7mm) 5 (49.3mm) 6 (51.9mm) 7 (54.5mm) 8 (57.0mm) 9 (59.3mm) 10 (62.3mm) 11 (65.0mm) 12 (67.5mm) 13 (70.0mm)
Care
Life can get messy. So can your PYRKIÄ rings, but lucky for you they clean up good as new. All it takes is a little mild dish soap and water.