SKINNY CUFF - DON'T QUIT (DO IT)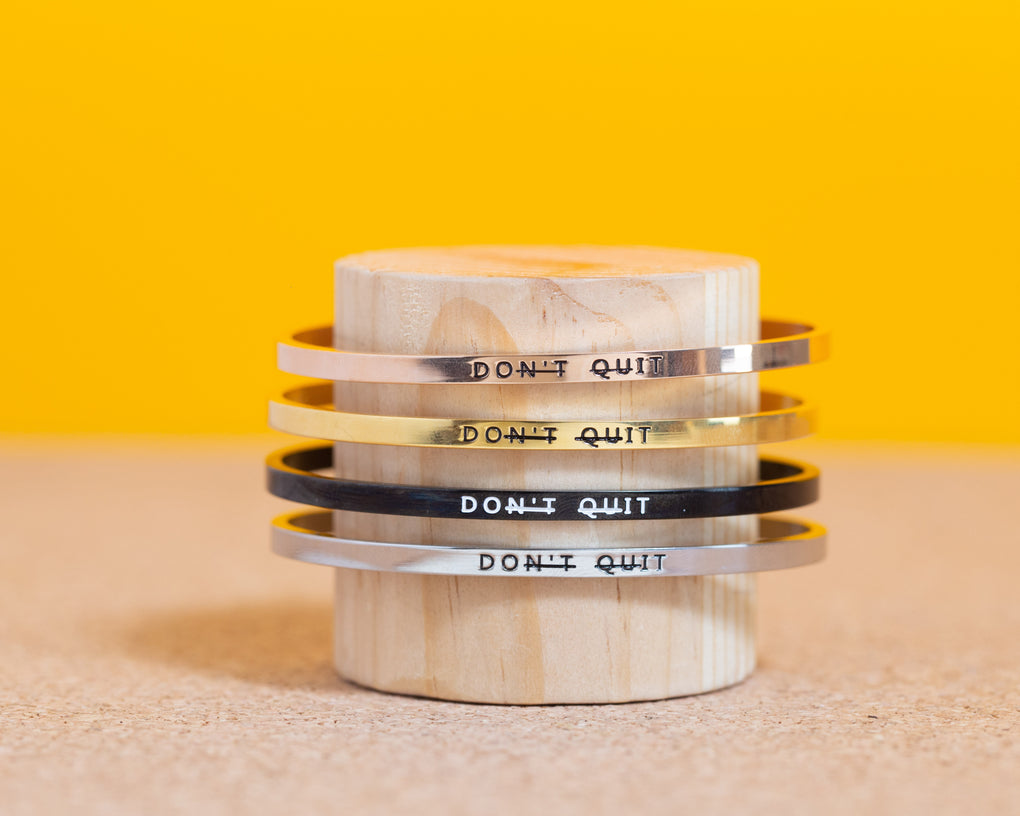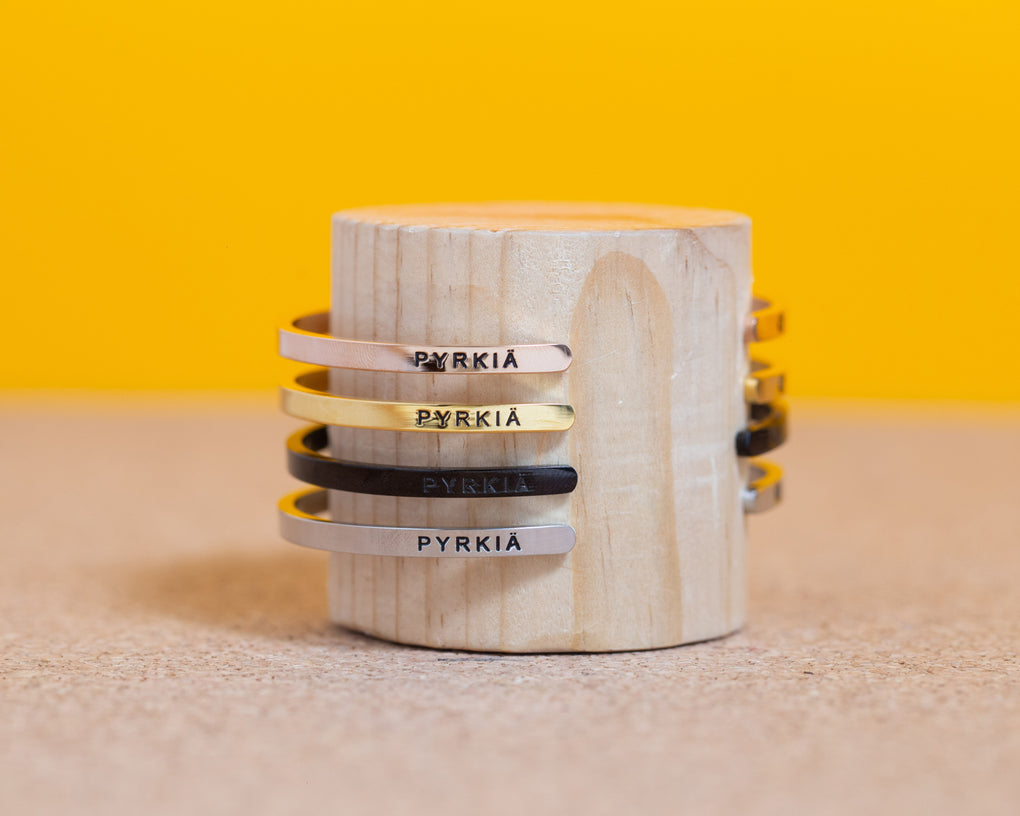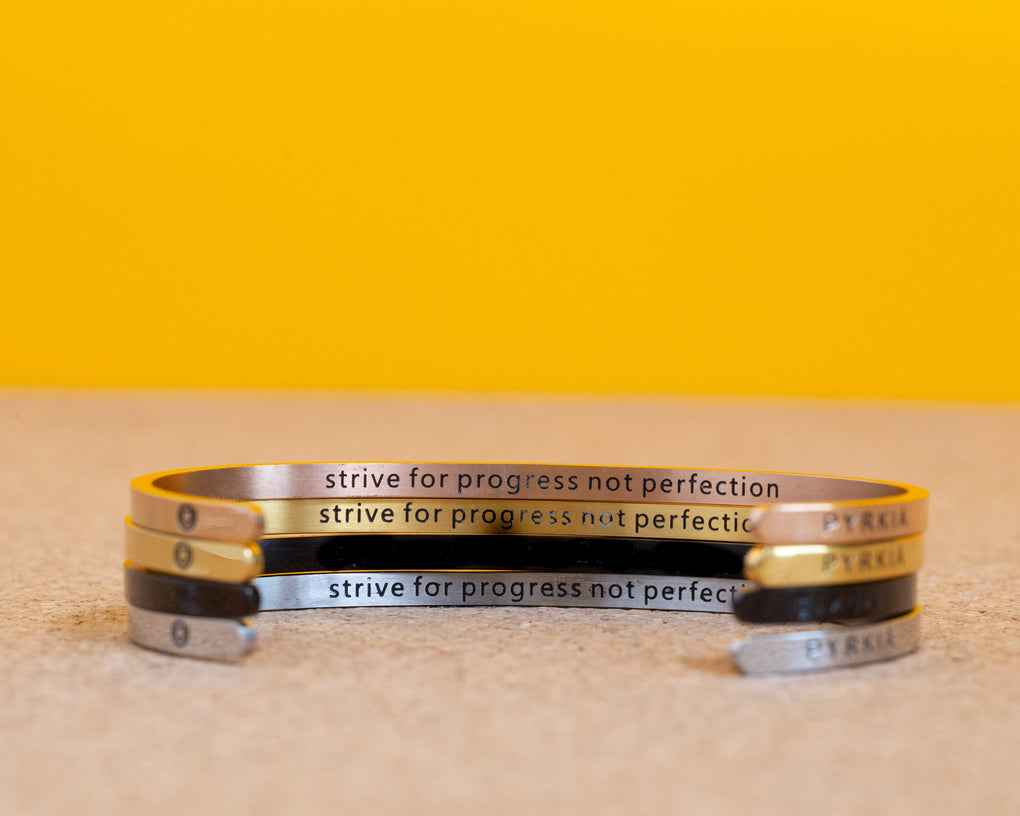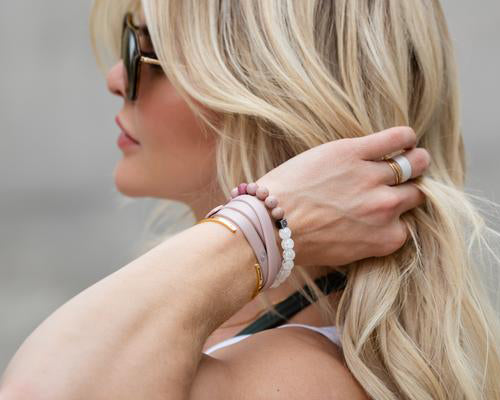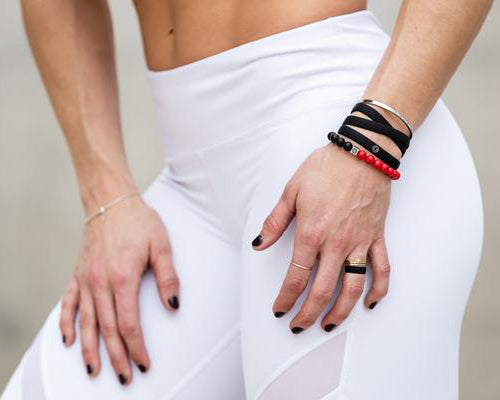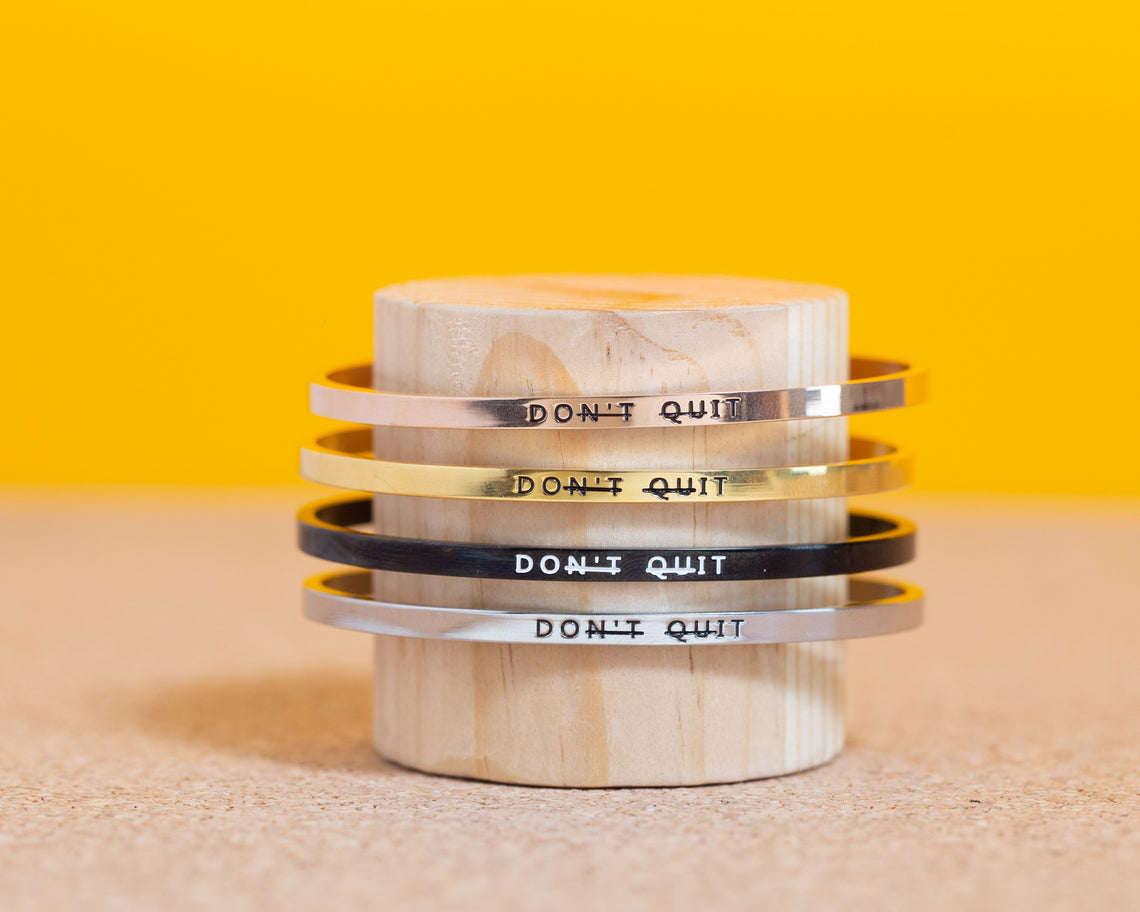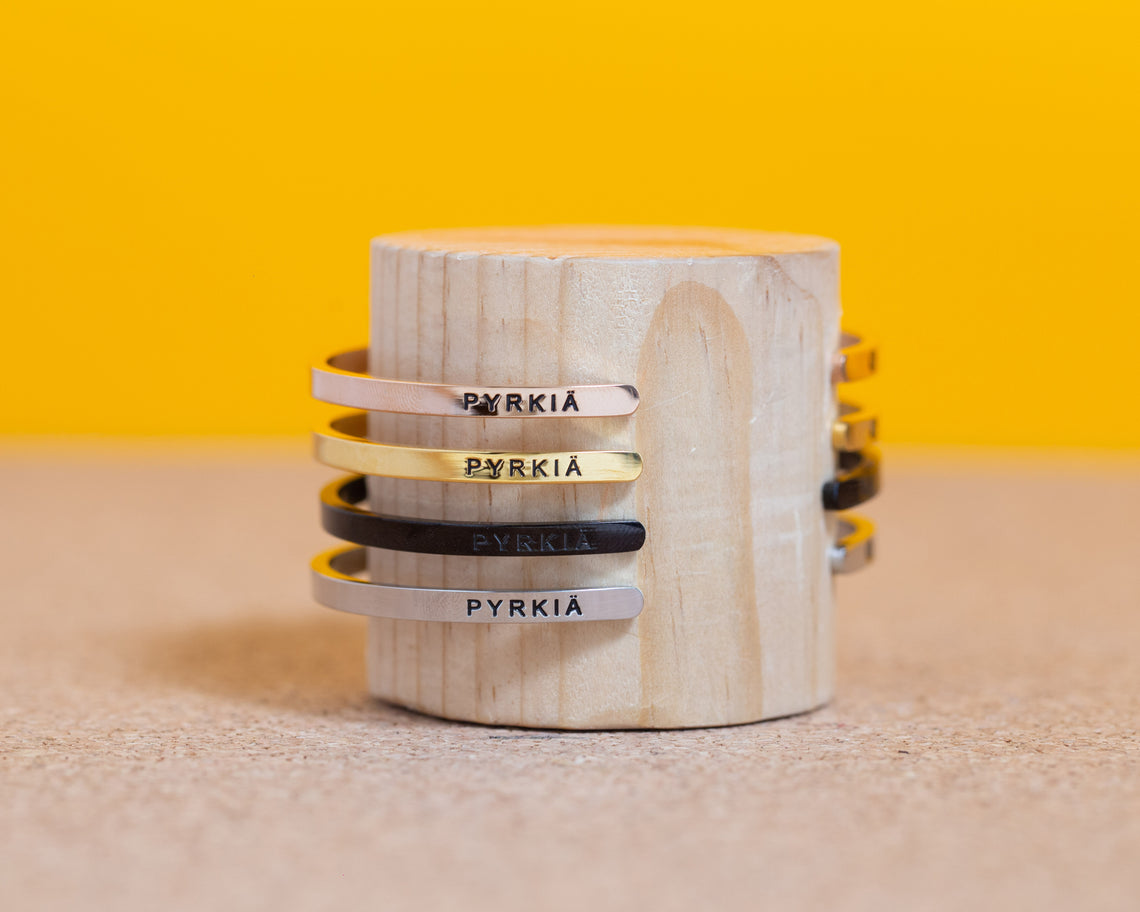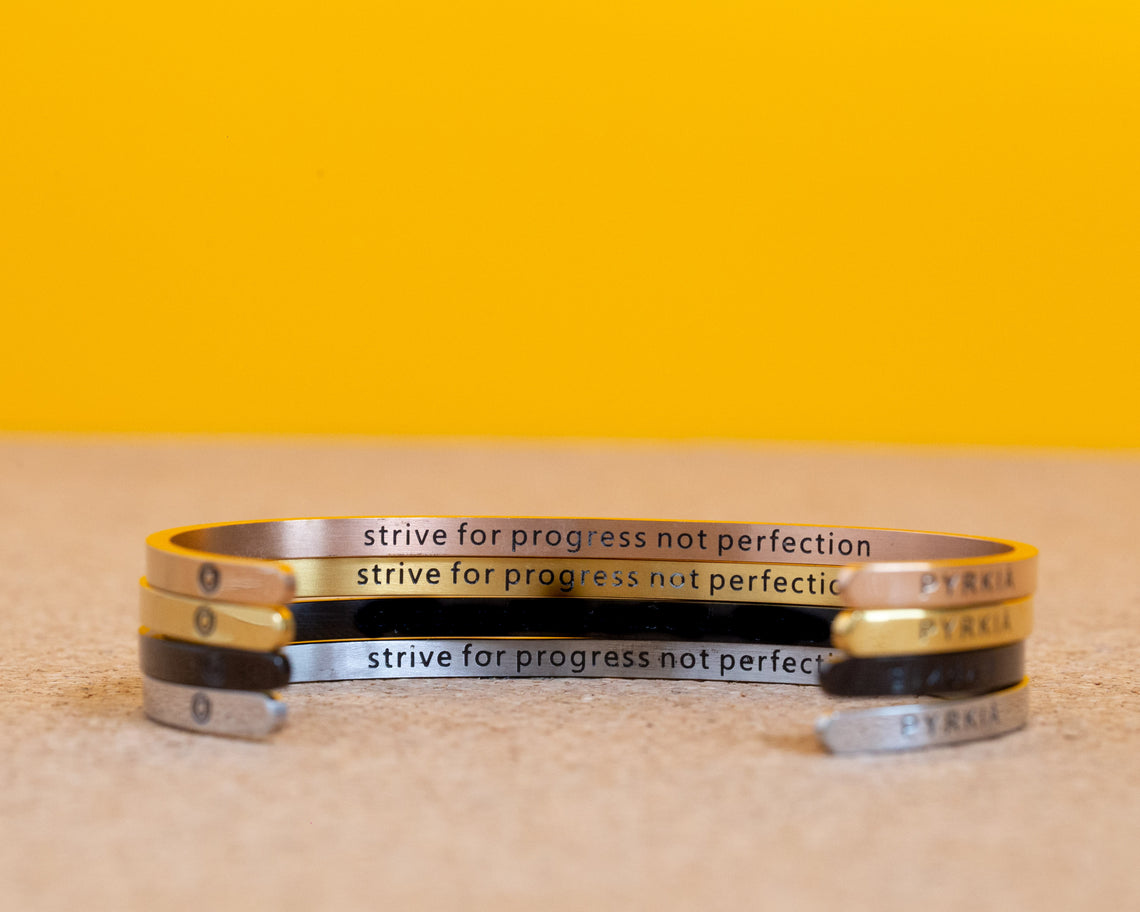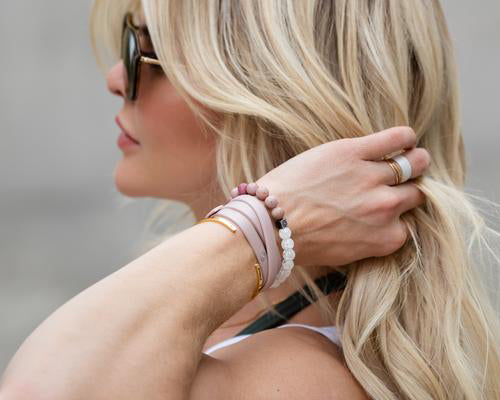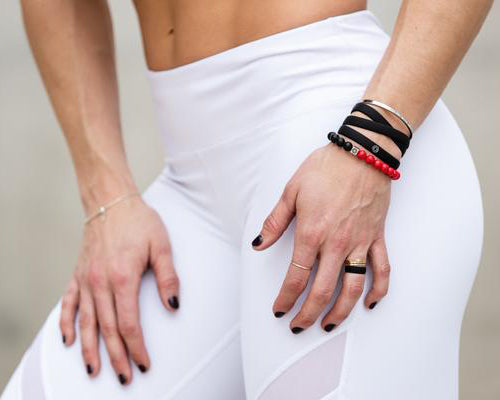 SKINNY CUFF - DON'T QUIT (DO IT)
Hurry! Only 4 Left in Stock!
DESCRIPTION
Details
Our Cause
Sizing
Care
DESCRIPTION
Pyrkiä stackable cuff bracelets are fully adjustable, moldable to any wrist size. Similar to our other bracelet designs, these cuffs are lightweight, comfortable, delicate, and durable. So go ahead and wear them every day, we're definitely not stopping you. In fact, we recommend it! Always rock a staple piece that represents YOU. Any way you stack it, this cuff is sure to add style.
Details
Lead-Free ♡ Hypoallergenic ♡ Tarnish Resistant ♡ Stainless Steel
Our Cause
You could have the world in the palm of your hands, but it doesn't mean a thing until you change it. That's why a portion of every purchase is donated evenly to 5 charities, protecting the 5 essential elements. LEARN MORE #PYRKIA: Strive to make difference.
Care
Just wipe gently with a soft cloth then polish to your liking. Avoid contact with strong chemicals, such as detergent, bleach, perfume, hot tubs, and swimming pools. Store in a jewelry box or soft cloth to best maintain color and shine.