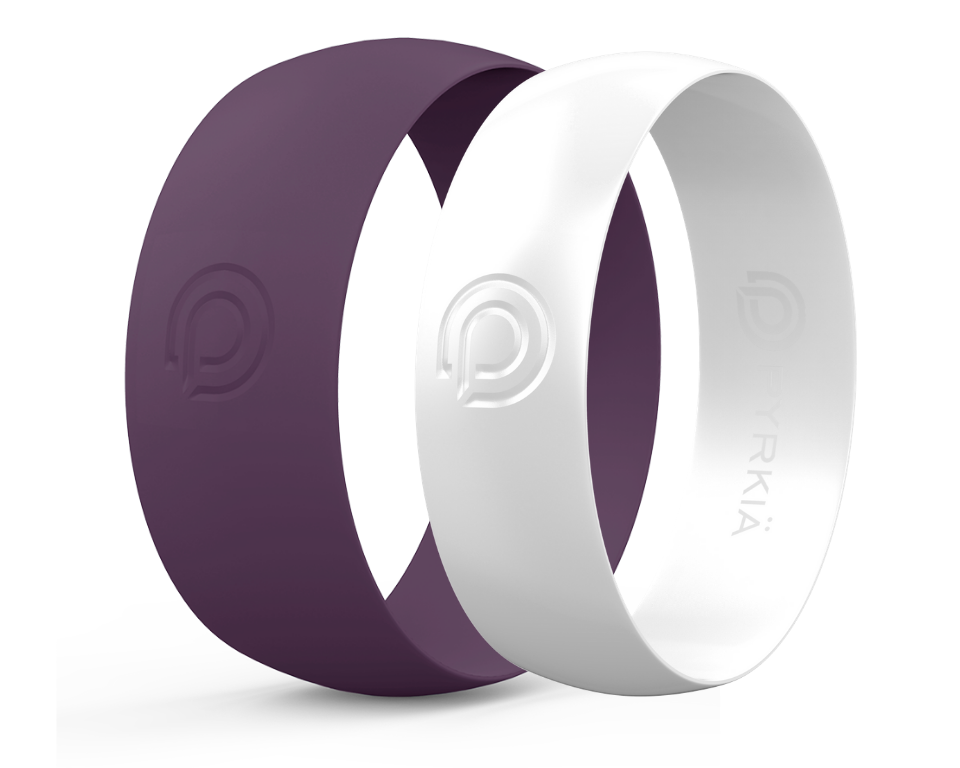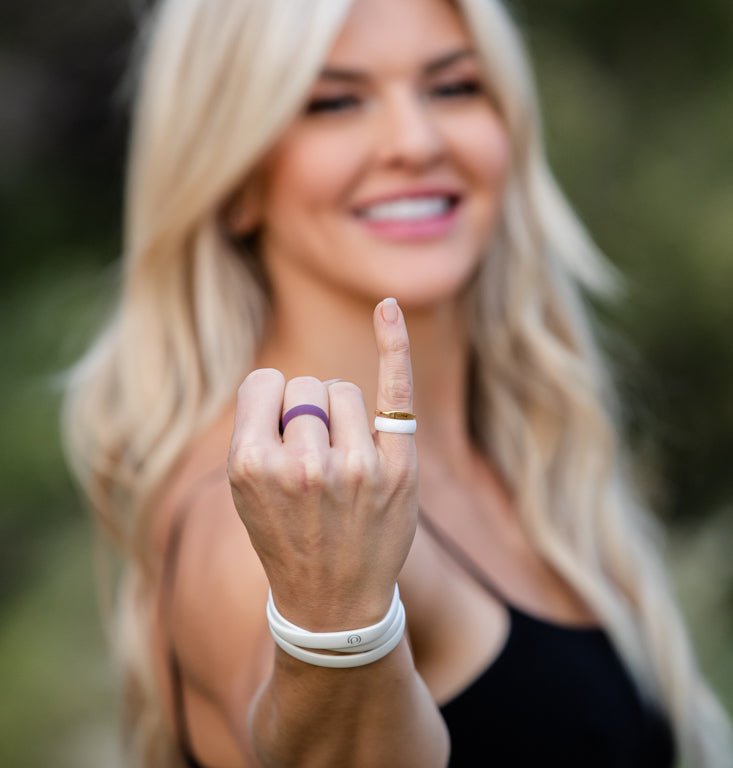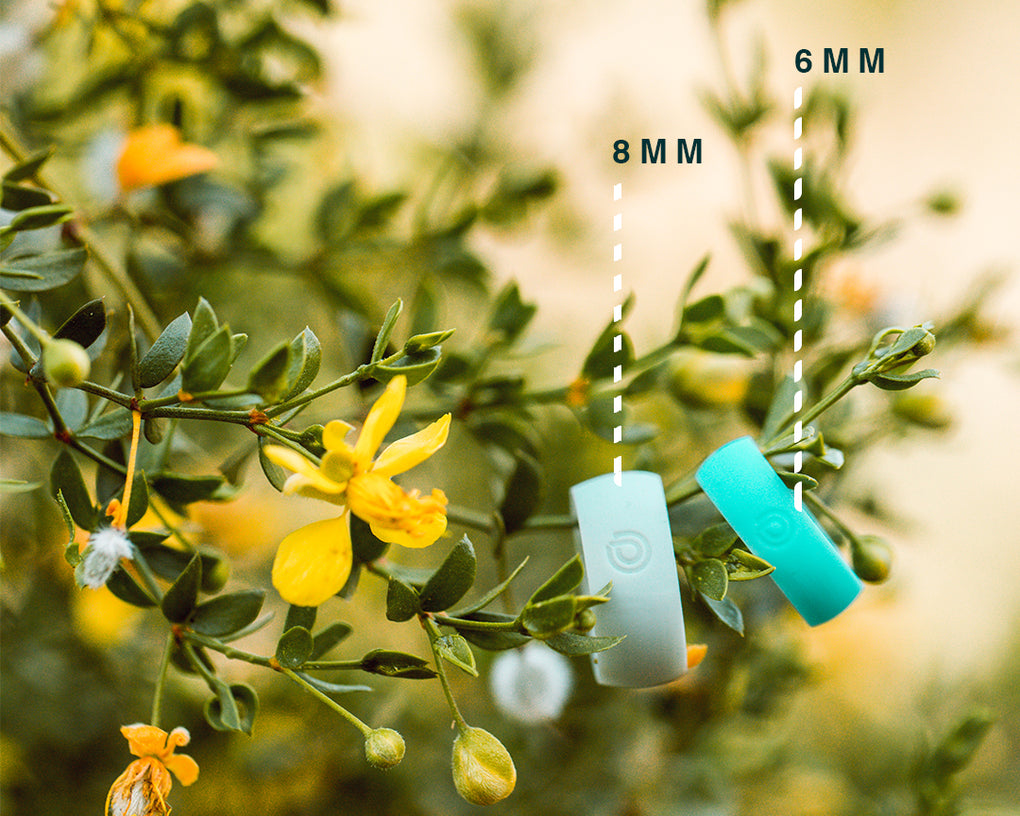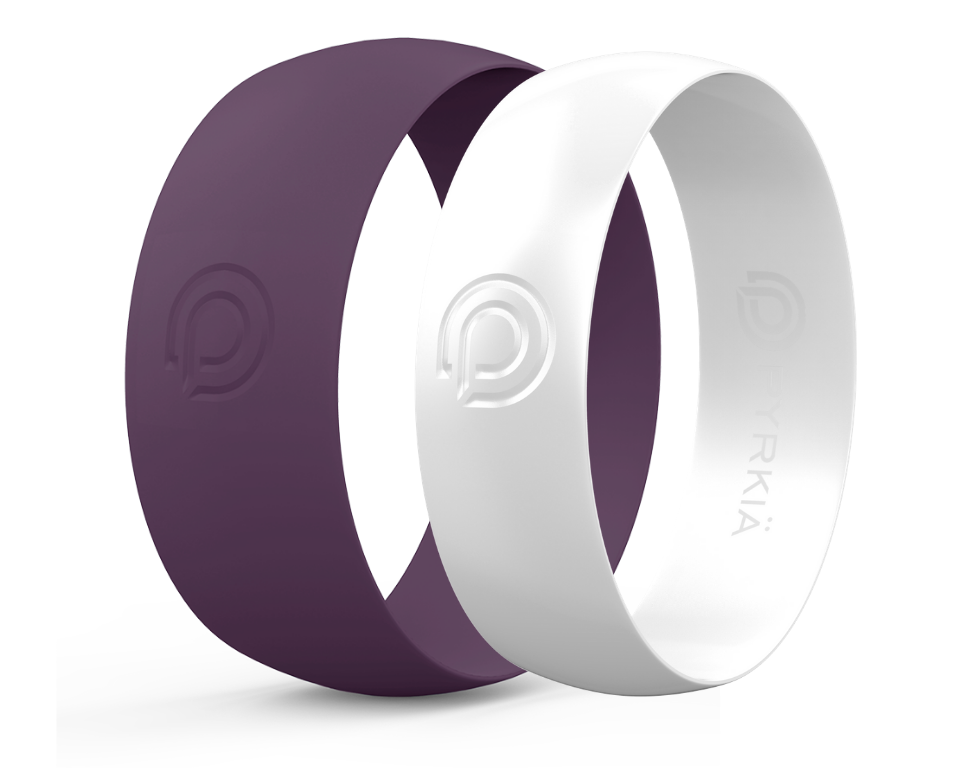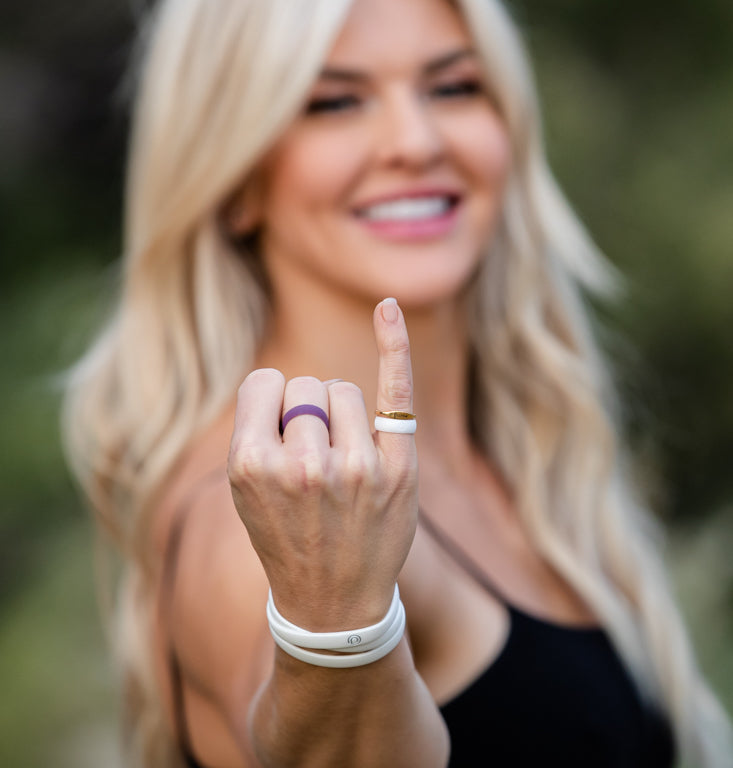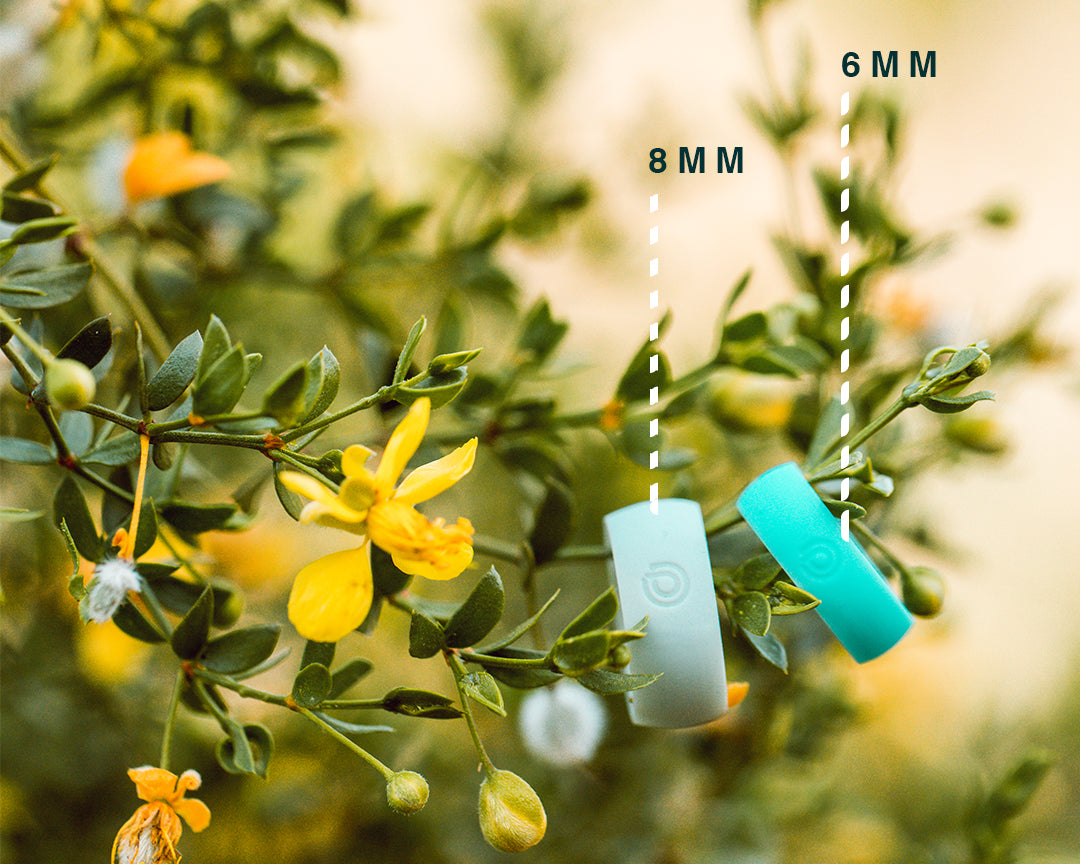 SUGARPLUM 2-RING PACK
Hurry! Only 11 Left in Stock!
DESCRIPTION
Details
Our Cause
Sizing
Care
DESCRIPTION
Get this two-pack for one low price! All silicone rings were not created equal, and that's for the best. PYRKIÄ products are made of the most comfortable and durable materials on the market (not thick and rigid like the competition). We stand behind this with a 100% satisfaction guarantee: if you don't love your ring for any reason, send it back for a full refund. Heck, we'll even pay the shipping.
Details
Extra soft ♡ Flexible ♡ Durable ♡ Comfortable ♡ Waterproof ♡ Stylish ♡ Medical Grade Silicone
Our Cause
You could have the world in the palm of your hands, but it doesn't mean a thing until you change it. That's why a portion of every purchase is donated evenly to 5 charities, protecting the 5 essential elements. LEARN MORE #PYRKIA: Strive to make difference.
Sizing
Step 1: Wrap a string around your finger or toe.
Step 2: Measure the length of string in millimeters (mm).
Step 3: Find your measurement on the ring size guide below.
Step 4: Order the ring closest to the guide recommendation. For half sizes, we recommend sizing up.
2 (41.5mm) 3 (44.5mm) 4 (46.7mm) 5 (49.3mm) 6 (51.9mm) 7 (54.5mm) 8 (57.0mm) 9 (59.3mm) 10 (62.3mm) 11 (65.0mm) 12 (67.5mm) 13 (70.0mm)
Care
Life can get messy. So can your PYRKIÄ rings, but lucky for you they clean up good as new. All it takes is a little mild dish soap and water.