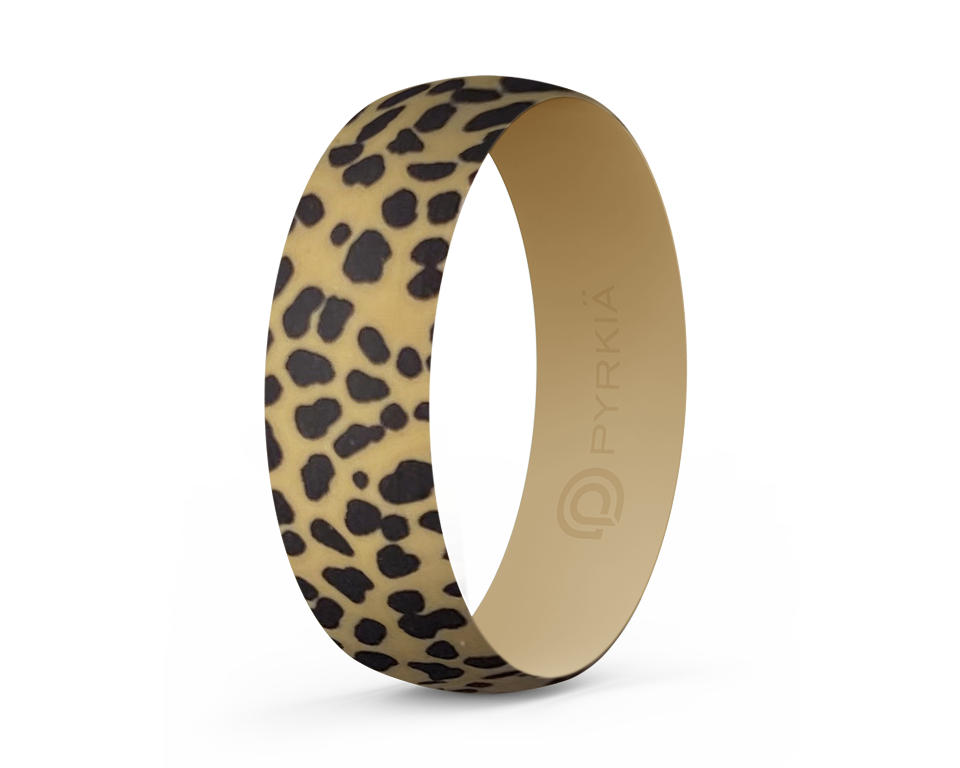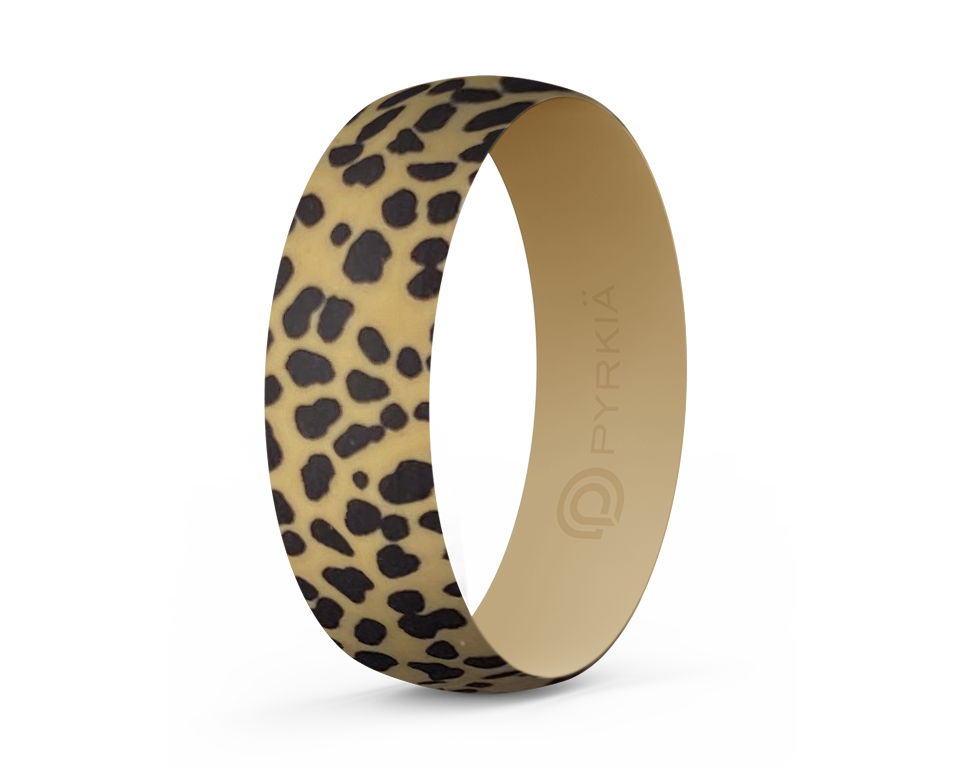 TOE RING - CHEETAH
Hurry! Only 40 Left in Stock!
DESCRIPTION
Details
Our Cause
Sizing
Care
DESCRIPTION
We make the most comfortable and colorful toe rings! (Size 2 pictured)
PYRKIÄ products are made of the most comfortable and durable materials on the market (not thick and rigid like other brands). We stand behind this with a 100% satisfaction guarantee.
Details
Extra soft ♡ Flexible ♡ Durable ♡ Comfortable ♡ Waterproof ♡ Stylish ♡ Medical Grade Silicone
Our Cause
You could have the world in the palm of your hands, but it doesn't mean a thing until you change it. That's why a portion of every purchase is donated evenly to 5 charities, protecting the 5 essential elements. LEARN MORE #PYRKIA: Strive to make difference.
Sizing
Step 1: Wrap a string around your finger or toe.
Step 2: Measure the length of string in millimeters (mm).
Step 3: Find your measurement on the ring size guide below.
For half sizes, we recommend sizing up.
2 (41.5mm) 3 (44.5mm) 4 (46.7mm) 5 (49.3mm) 6 (51.9mm) 7 (54.5mm) 8 (57.0mm) 9 (59.3mm) 10 (62.3mm) 11 (65.0mm) 12 (67.5mm) 13 (70.0mm)
Care
Life can get messy. So can your PYRKIÄ rings, but lucky for you they clean up good as new. All it takes is a little mild dish soap and water.