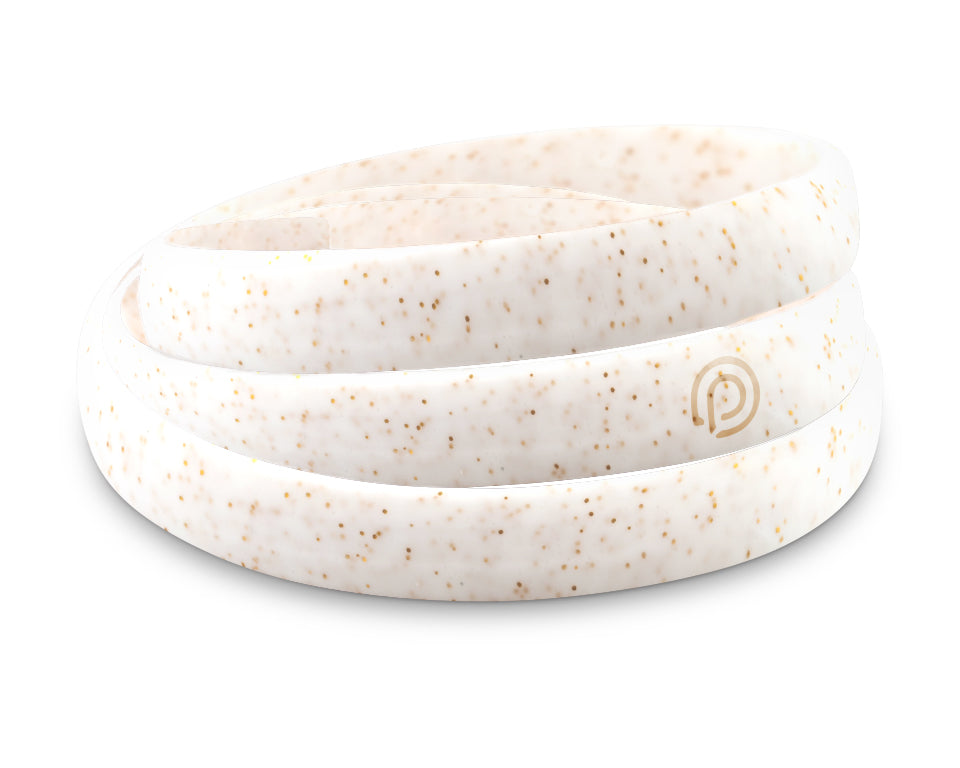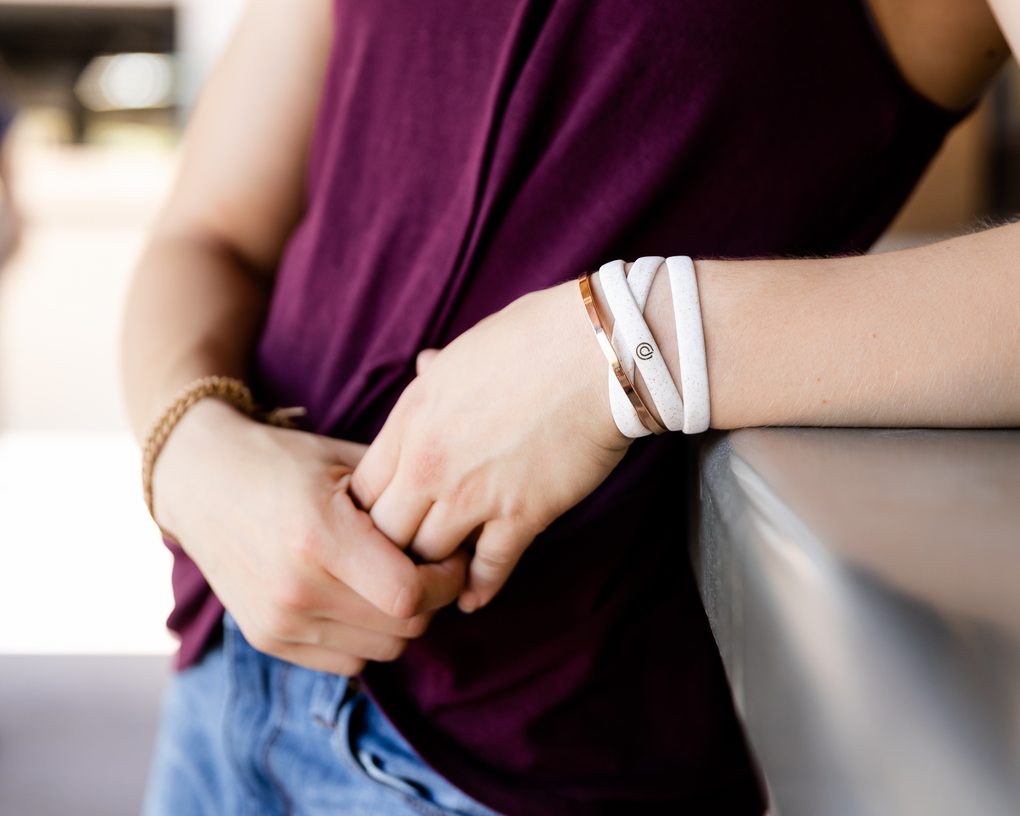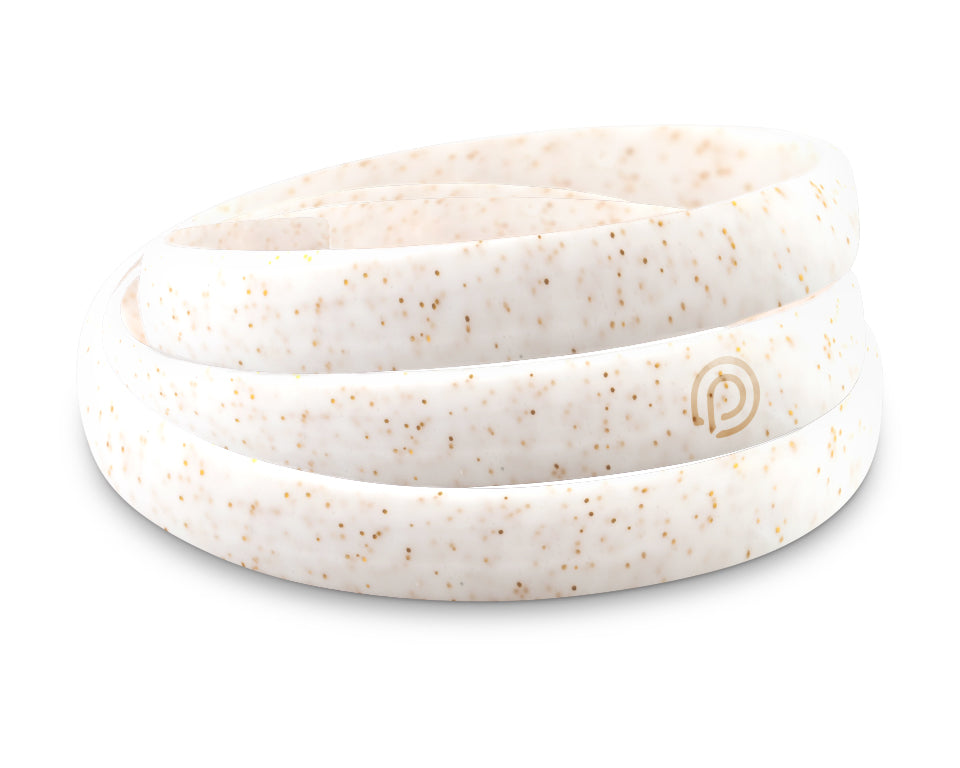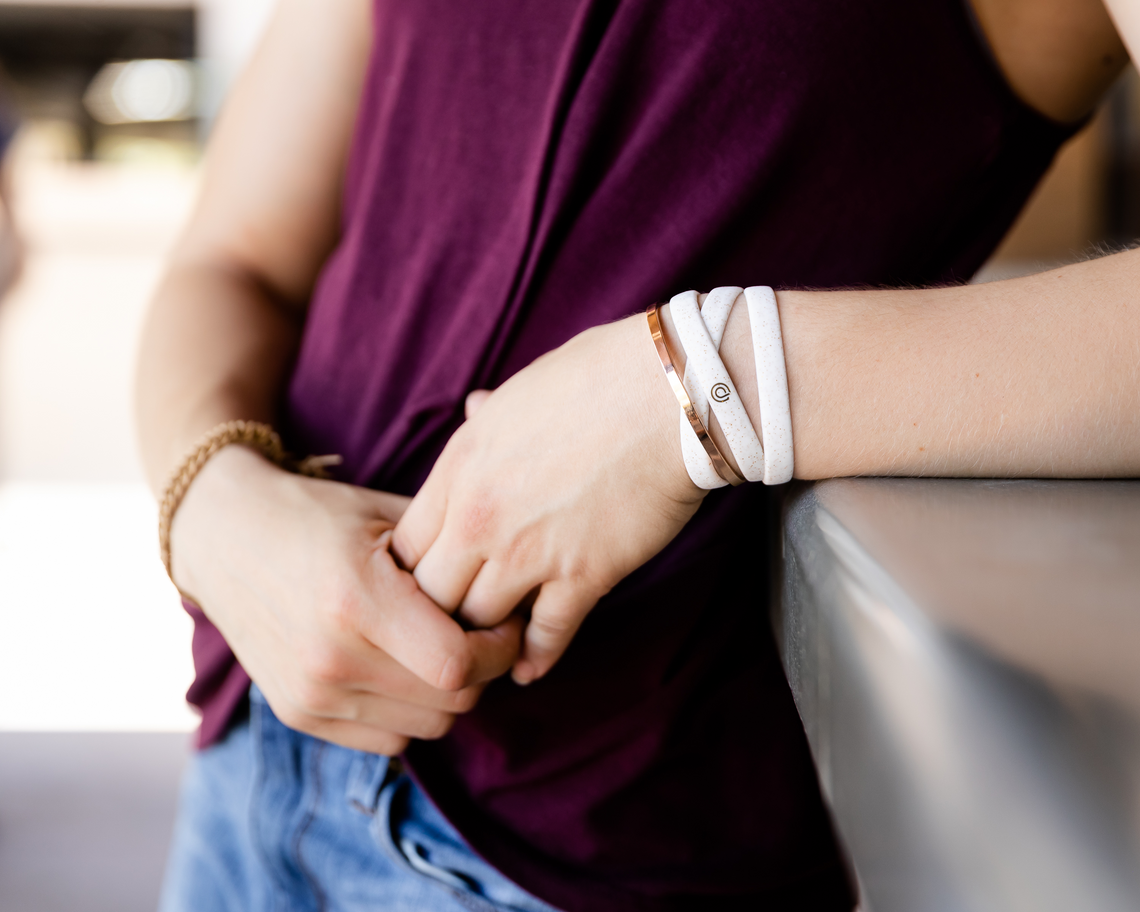 DAY STAR GOLD SILICONE WRAP
Hurry! Only 29 Left in Stock!
DESCRIPTION
Details
Our Cause
Sizing
Care
DESCRIPTION
Bracelet or anklet? The beauty of our wraps lies in their versatility: adjustable to fit wrists and ankles of all ages, this wrap is made of the softest medical grade silicone, held in place with embedded earth magnets and a silicone safety band. A universal accessory for kids and adults alike, secure enough to accompany any lifestyle. All that's left to decide is which color best suits your mood.
Details
Earth Magnet Clasp ♡ Extra soft ♡ Flexible ♡ Durable ♡ Comfortable ♡ Waterproof ♡ Stylish ♡ Medical Grade Silicone
Our Cause
You could have the world in the palm of your hands, but it doesn't mean a thing until you change it. That's why a portion of every purchase is donated evenly to 5 charities, protecting the 5 essential elements. LEARN MORE #PYRKIA: Strive to make difference.
Sizing
Step 1: Wrap a string around your wrist or ankle.
Step 2: Measure the length of string in millimeters (mm).
Step 3: Order the wrap size closest to the guide recommendation.
Wrist Sizes: XS(140mm) S(152mm) M(165mm) L(191mm)
Anklet Sizes: XS(210mm) S(240mm) M(260mm)
Care
Life can get messy. So can your PYRKIÄ wraps, but lucky for you they clean up good as new. All it takes is a little mild dish soap and water.